OUR LATEST POSTS
---
Oct 18, 2016 | Marios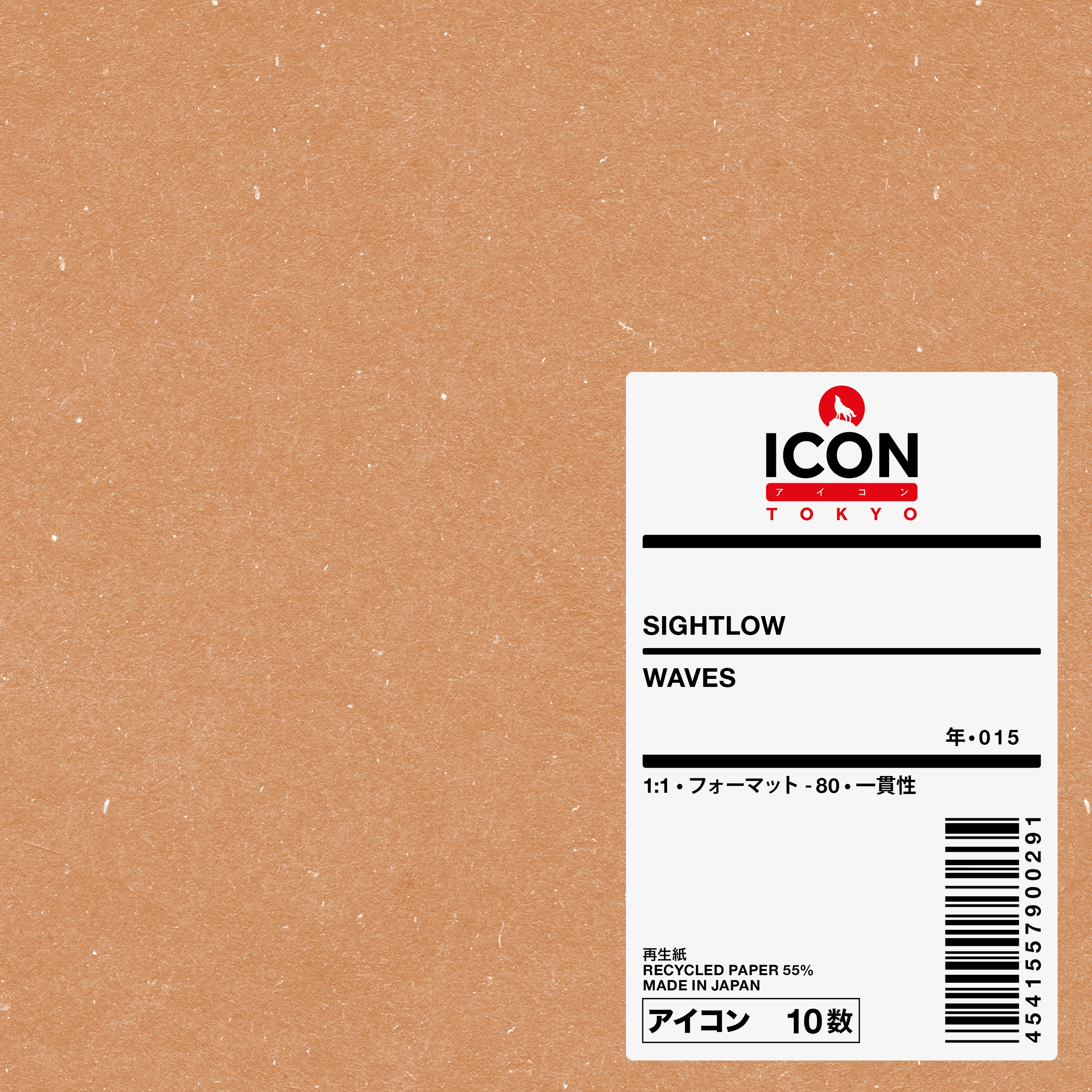 As the 4th track of his 7-day album, Martin Garrix just released his Hold On & Believe 'ID' featuring The Federal Empire (also known as Hold on Never Leave) that everyone thought was a collaboration with...
//
Jun 03, 2016 | Kanello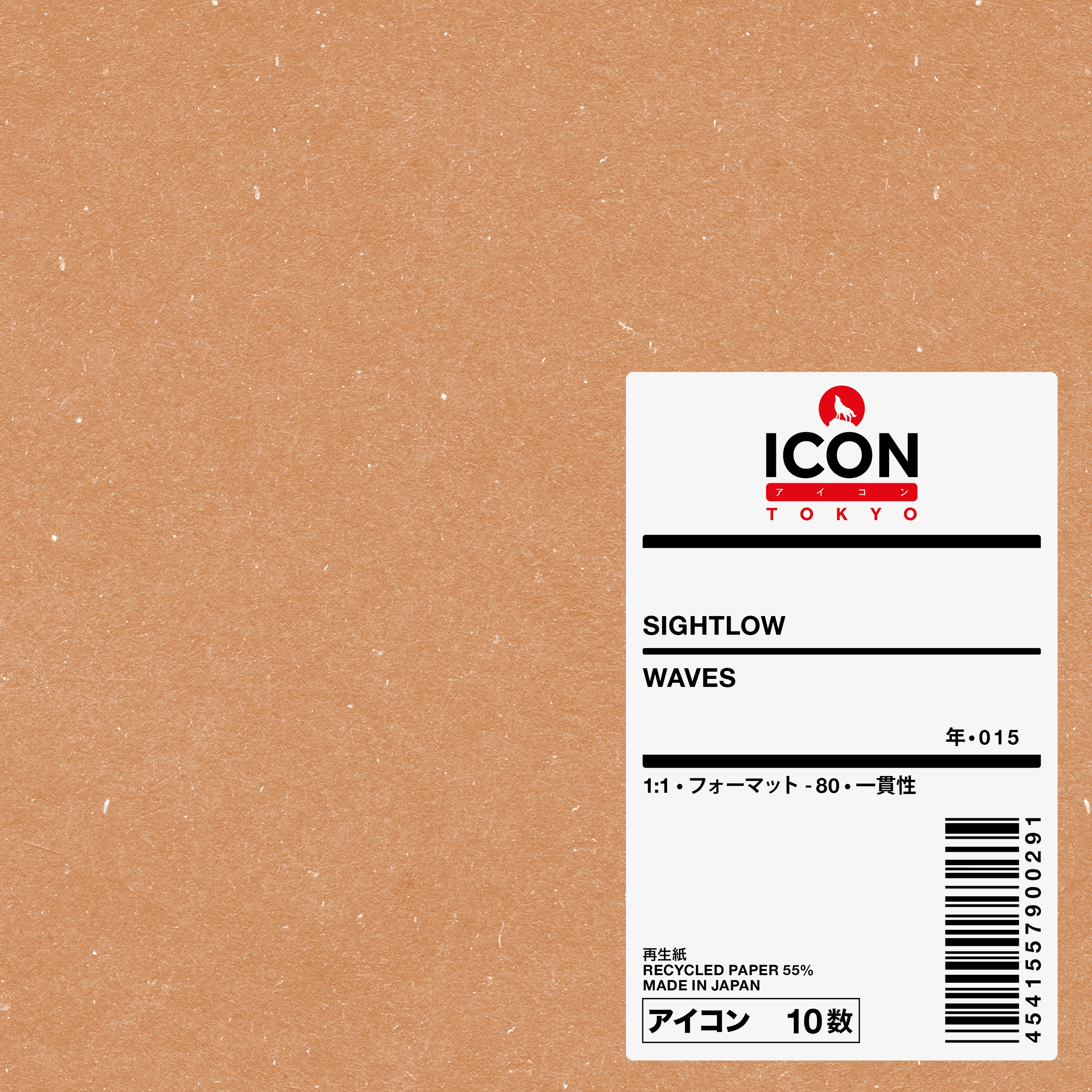 Almost 2 months after their live performance at Avalon Hollywood, where the song was debuted, their explosive track is finally released under...
//
May 31, 2016 | Themis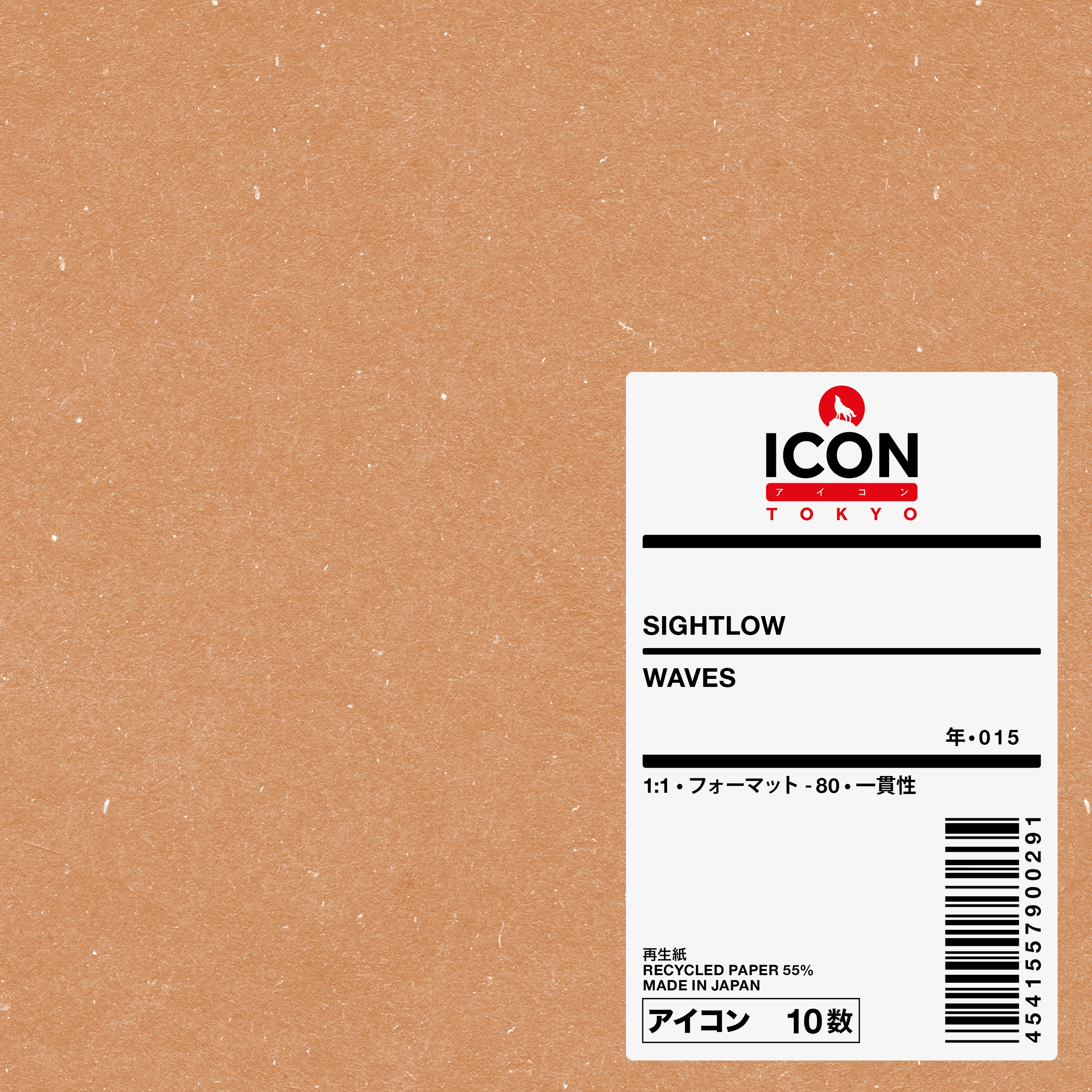 Half a year after it's announcement , Flume finally released his anticipated LP 'Skin'. Featuring 16 new tracks, both solos and collaborations, with...
//
May 29, 2016 | Marios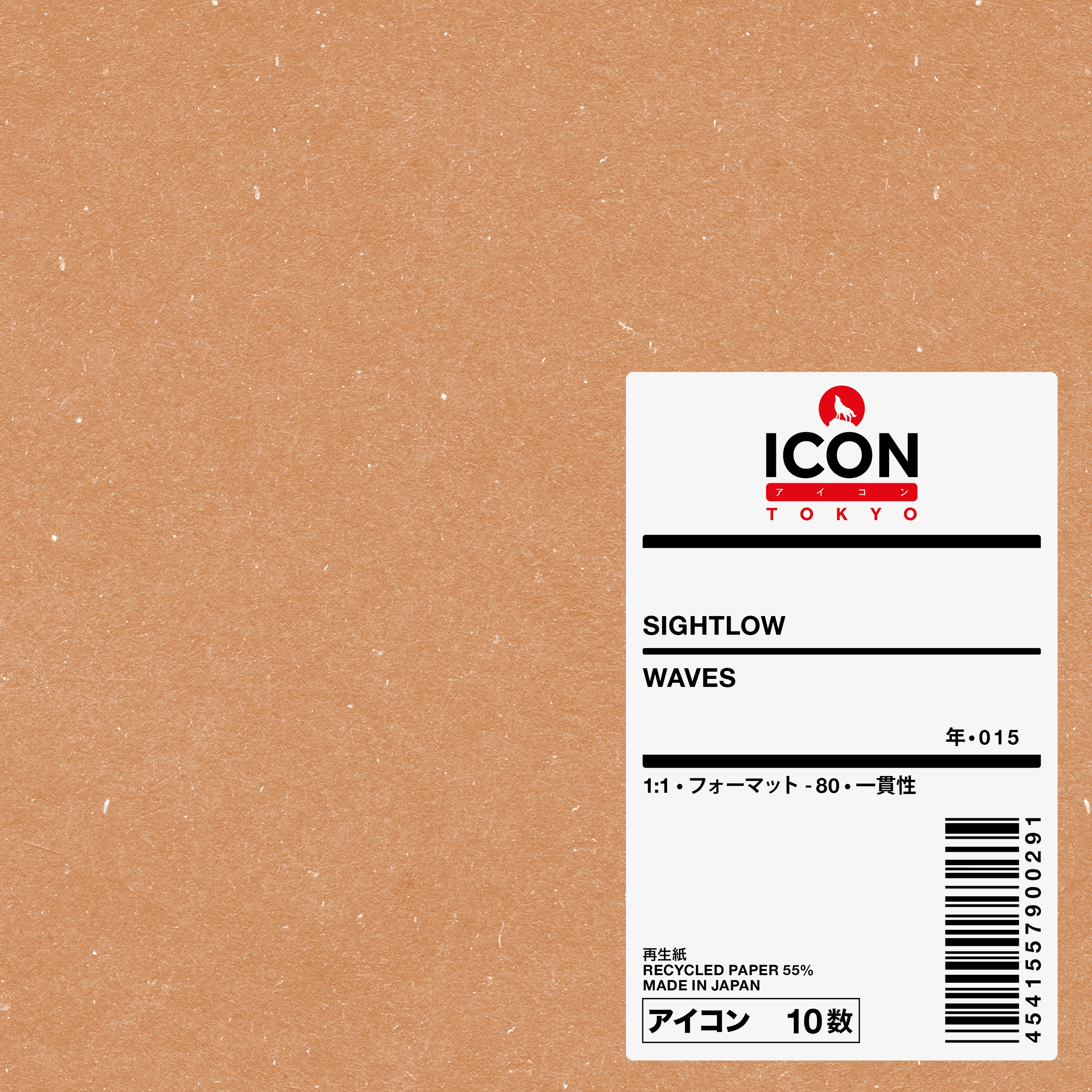 After his extremely pumped set on Ultra Music Festival 2 months ago, Martin Garrix left us waiting for the release of his many ID's that he premiered. One of them...
//